Need a quote? Get in touch:
Email: hello@wolfestone.co.uk
Call us: 01792450972
Fill in our quote form
Business Document Translation Services
In this increasingly globalised world, every company is able to expand their business and to reach foreign markets and customers. But for maximum impact and return on investment, an accurate and culturally relevant translation of the business communications is essential.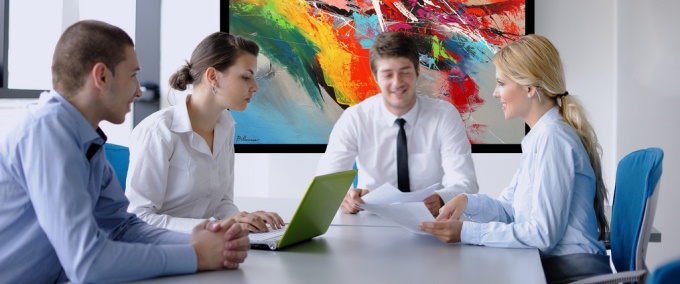 Your Business Translation Services Partner
Quality translation ensures consistency of the company's corporate message and intended impact of your communications. This means the message you want to get across is achieved.
Whether you're looking to translate your marketing messages, correspondence with clients, contracts, employment contracts, manuals or health and safety documentation Wolfestone has specialists who can help achieve your business objectives.
Find out more about our linguists.