By Anna Bastek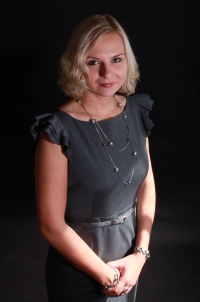 Tomorrow I'll be speaking at the Chamber of Commerce Event about exporting to Germany, part of the South Wales Chamber of Commerce's International Program.
Germany is a great market for UK based businesses for a number of reasons.  Not only is Germany Europe's largest economy, but it has seen growth figures of over 3% since 2009.  With easy rail and air links from the UK, access is pain-free and affordable.  Germany is a popular destination for our clients' products and services, and it's easy to see why.
At the event I'll be sharing tips on winning business in Germany and what marketing routes do and don't work.  I'll also be talking about how language can play a part in giving you a competitive edge.
You can find more details and register for the event here.
I hope to see you at the event!
For more information about Wolfestone services:
Document translation services, Localisation services, Transcreation services, Multilingual SEO services, Proofreading, Voiceover services, Interpreting services, Multimedia services, Legal translation services, Other types of translation
The professional translation services you can trust!