Need a quote? Get in touch:
Email: hello@wolfestone.co.uk
Call us: 01792450972
Fill in our quote form
Business and Finance Translation Services
Business and Finance is an important strategic sector for Wolfestone.  Working with major corporations and finance companies, we have the expertise required to help achieve objectives.
We understand the importance of terminology, consistency and quality when translating documents such as specification documents, user manuals and technical marketing texts.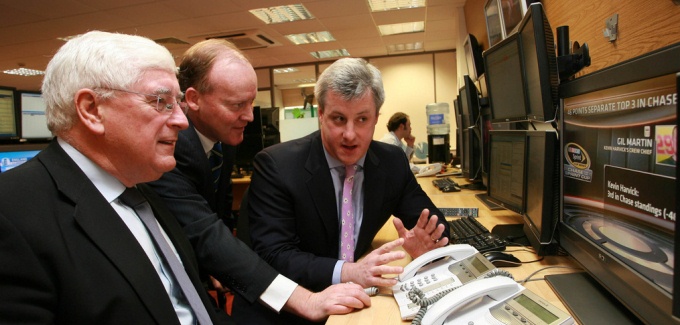 Your Business and Finance Translation Partner
Wolfestone has specialist language professionals who are well versed in the terminology and nuances of the sector, and the commitment to quality has led to winning clients such as the BBC, IBM and the Financial Times.
We also offer services for translating emails and correspondence to ensure messages are understood and can be acted on.
With specialist knowledge and a commitment to quality, Wolfestone is the ideal partner for your business and finance translation needs.