Need a quote? Get in touch:
Email: hello@wolfestone.co.uk
Call us: 01792450972
Fill in our quote form
Learning and Development Sector Translation
Education, training and eLearning are sectors that Wolfestone has a great deal of experience in.
When your clients require languages other than Business English, are you able to efficiently meet their needs? As a technology led company we appreciate that technology and online learning are increasingly the driving forces for the L and D industry.
Through long-term clients that include top eLearning companies such as BYG and Brightwave, we have experience of making a variety of products and services accessible to foreign speakers including 360 degree feedback tools, mobile platforms, elearning courses and videos and audiocasts.
By having an account with us, our clients benefit from rates that reduce over time due to our Translation Memory technology.  They tell us that this allows them to take advantage of better margins than if they selected suppliers on an ad hoc basis.
We also work with academic institutions such as the University of Wales and the University of Bournemouth, translating course text, academic reports and print-ready publications.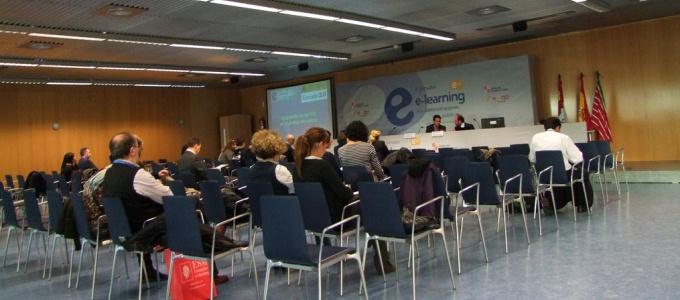 Wolfestone has an in-house studio for voiceover services, specialist translators for the education sector across nearly every discipline, and the in-house expertise and appreciation for education.
With specialist knowledge and a commitment to quality, Wolfestone is the ideal partner for your education and eLearning translation needs.