Manufacturing and Engineering Translation Services
As one of the UK's leading translation agencies, Wolfestone is the perfect partner for manufacturing and engineering companies that operate internationally. We're trusted by some of the industry's most successful manufacturing companies, such as Arconic and Morgan Advanced Materials.
What makes us different is our total dedication to professionalism and accuracy. At Wolfestone, we understand how important it is for you to partner with someone with expertise of your industry's specific terminology and jargon, as much as it is for you to be informed about every step of the translation process. That's why we've developed our manufacturing translation services to put the client at the very heart of the project.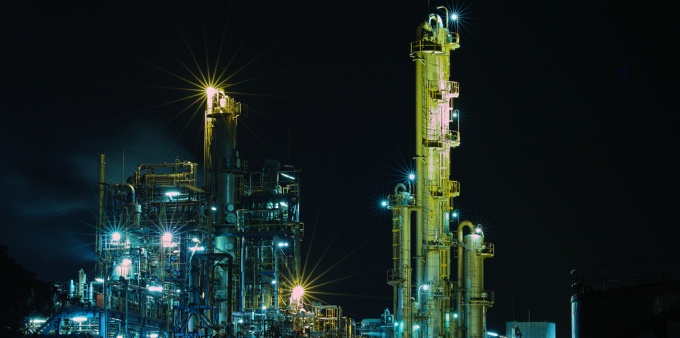 What do Manufacturing Translation Services offer?
We understand that manufacturing and engineering projects are uniquely multinational. These project often involve multiple stakeholders globally – from production to marketing to sales. Our manufacturing translation services can help bridge the language and cultural gap at any stage of your process.
Whatever you need translated – whether it's marketing collateral, high-stakes tender documents or technical process information – leave it to Wolfestone to guarantee clear and concise communication.
How does manufacturing translation work?
Once you have the documents you'd like us to translate ready, our skilled team can get to work. We can offer you a free and quick quote within 60 minutes, based on information you provide on subject matter, language requirements and turnaround time.
We'll then ask to learn more about the requirements for your project – such as audience, budget and purpose – so that the project can be assigned to linguist with sector-specific expertise.
In fact, we've developed and maintained a vast database of fully qualified and experienced in-country linguists, meaning your project will always be translated appropriately to meet the needs of your audience.
Any marketing or sales collateral will also need to be localised so it resonates with your audience. This process involves switching locales if relevant (i.e. British English to US English), adapting any imagery that may not be appropriate for your market, editing phrases that are not relevant and switching currency when needed.
Our manufacturing translation process has been developed to meet your exact needs: please visit our Translation Service Levels page if you'd like to know more.
Why choose Wolfestone?
Wolfestone combines specialist knowledge with a total commitment to quality and customer satisfaction, making us the ideal partner for your manufacturing and engineering translation needs.
Since 2006, we have offered award-winning professional translation services for clients and projects of all sizes, including some of the United Kingdom's best-known organisations and institutions. We're proud to work closely with our clients to understand their goals and plan how our services can help achieve them.
Our reliable and accurate manufacturing translation services can help your company compete on a global stage, with customer satisfaction guaranteed – we posted a 99.15% customer satisfaction rate for 2019.