IT Sector Translation
The IT sector is a key area of expertise for Wolfestone.  An ever increasing range of clients work in partnership with us to add value to their projects.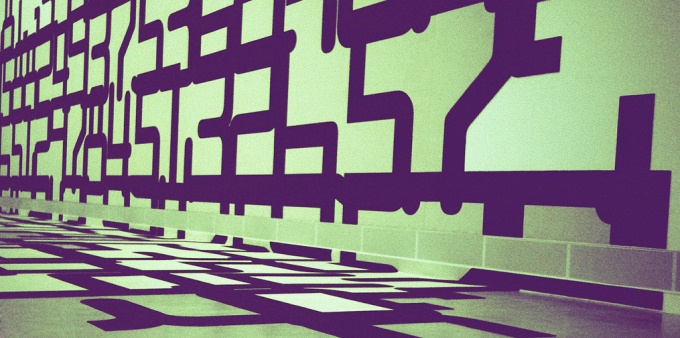 Your IT Sector Translation Partner
We understand the importance of efficiency, responsiveness and quality when translating documents, and this has led to us winning clients such as IBM, Flexion Mobile and Amazon.  We have the technology that allows us to read all types of documents, and in many cases we can sync with our clients' systems to translate in-context.
From software string translation, to apps and IT documentation, we have language specialists who are well versed in the terminology and technologies required by the sector.
Specialist knowledge and commitment to quality is what makes Wolfestone the ideal partner for your IT sector translation needs.