Oil and Gas Translation Services
Due to the demand from an increasing number of new and repeat Oil and Gas clients, Wolfestone has developed a specialist arm called NRG TRANS.
NRG TRANS' mission is to provide a specialised translation service for the Oil & Gas and Energy sectors. With extensive knowledge in technical oil & gas terminology as well as economic and foreign energy legislation knowledge, NRG TRANS is the ideal partner for your oil and gas translation projects.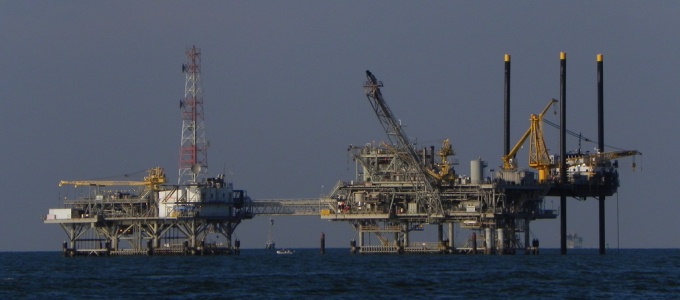 This specialism and quality of translation has led to the arm winning jobs for companies such as Iberdrola, Agip and EON.
With an expert team and specialist language translators, we are ideally placed to help you achieve your objectives.