Renewable Sector Translation Services
Due to the volume of work and commitment to the Renewable sector, Wolfestone has set up a specialist arm to deal with Renewable Energy clients called Eco Trans.
Having recognised the need for worldwide collaboration between companies and organisations linked to the Renewable Energy sector, we believe that by setting up this dedicated arm communication can be improved by providing fast and accurate translations.  Our team are dedicated to removing the language barrier and creating a greener future.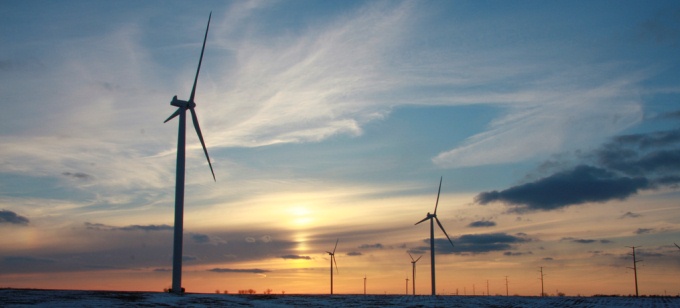 Your Renewable Sector Language Specialist
We understand the importance of accuracy, consistency and quality when translating documents such as specification documents, user manuals and technical marketing texts for the renewable sector.
Eco Trans has specialist language professionals who are well versed in the terminology and nuances of the sector, and the commitment to quality has led to winning clients such as Aecom, EON and Mott MacDonald.
With specialist knowledge and a commitment to quality, Eco Trans is the ideal partner for your renewable energy translation needs.