Danish Translation Services
Are you looking for a language provider for your Danish translation services needs? Wolfestone has the experience and quality you'd expect from a company that chairs its trade body.
Trade with Denmark has increased substantially in recent years, for example in 2011 by over 10% according to HMRC, and the country is fast becoming an important trade partner for the UK.
All our Danish speaking translators and interpreters are native, have at least 4 years of translation experience, and where relevant, sector specific academic qualifications.
Whether you're looking to communicate with a Danish workforce, export products and services to Denmark or looking to import products to the UK, let Wolfestone be your partner in success.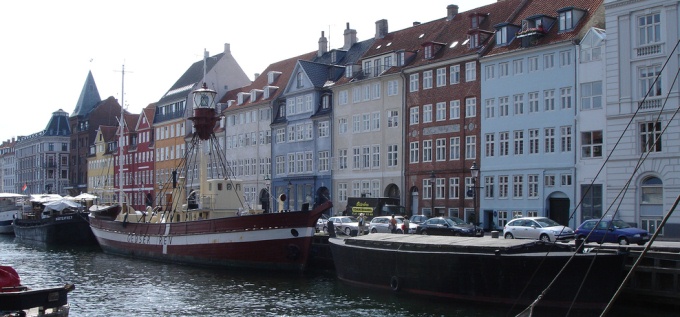 Why choose Wolfestone as your Danish translation services provider?
Wolfestone has worked with a range of clients on Danish language projects, across all document types.  From SMEs to corporates, thousands of clients trust Wolfestone every year  Clients choose Wolfestone because of the quality and service, and many of our clients have been our partners for many years.
With experience in Danish document translation, Danish interpreting, Danish voiceovers and Danish localisation, Wolfestone is well placed to help you achieve your business and communication objectives.
About Denmark
Denmark has a population of about 5 million people. The official language is Danish.
Danish is also the official language of, Greenland and the Faeroe Islands. Danish is also spoken in the region of Southern Schleswig in northern German, where it holds minority language status.
Denmark has a world-class economy. For three years running, the Economist Intelligence Unit has nominated Denmark as having the world's best economic climate for foreign investors.