Subtitling and Caption Services
A subtitling service is referred to as a service which provides a film or video program with onscreen text that represents the dialogues in the audio file. Subtitles can help people with hearing difficulties as well as people with foreign language backgrounds to understand the spoken dialogue.
We provide subtitling services for any type of videos, the most common are corporate presentation videos, promotional and charity videos, short films and documentaries. Our quality has led to us winning clients such as Amazon and the BBC, who choose us for our expertise in foreign language subtitling.
Wolfestone's high-end advanced technology gives our customers complete flexibility in font-size, colour, shadows, border or background. We've also set up flexible workflows for clients who use Avid and Adobe digital editing suites. Our unique approach and rapid turnaround times are providing subtitling services that many other providers can't match.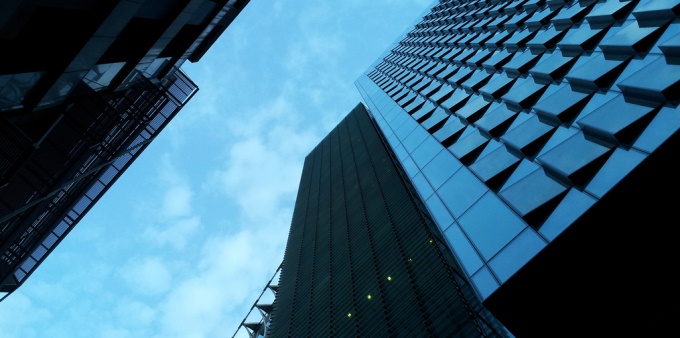 Your Subtitling Services Specialist
Generally speaking, you can differentiate between two types. The first type are subtitles in the same language as the audio, also known as captions, who support deaf people or people with hearing problems in understanding the audio. The second type are subtitles which are in a different language as recorded on the sound track. For both types, you can either choose to send your transcription to Wolfestone or ask us to provide you with one to start the subtitling workflow.
Foreign Language Subtitling Services
Could there be an easier, cheaper and quicker way to increase your videos' global reach, but by adding subtitles to your video? For our foreign language subtitles we only work with the best linguists and we can offer our services in more than 70 languages. Our expert team will help you access a wider audience by translating your requirements into any language. Our translators and subtitlers are always native speakers who are perfectly fluent in the source language. Technical jargons are thoroughly researched to ensure proper spelling and connotation.
If you are unsure about when to choose subtitling or voiceover, please contact us for professional support and guidance.